The new US President Joe Biden has already made positive contributions to the wine trade between Europe and the USA! The background is the old dispute from 2004 about government subsidies to aircraft manufacturers Boeing and Airbus where the former president 1½ year ago introduced 25% penalty tax on a range of goods from Europe including wines.
For the French wine industry, the losses due to the tax are estimated to be as much as 400 million EURO. As the United States accounts for almost half of Provence's wine exports, this was a severe blow to Provence and its world-leading rosé wines. More about the background can be found in the blog post from 2020-02-23.
Thanks to a phone call a week ago between US President Joe Biden and European Commission President Ursula von der Leyen, a four-month ceasefire is now in place. During that period, all penalty taxes is suspended from March 11, a perfect timing for Provence rosé wine producers!
So now it is time to come up with a solution, tough in the short time to solve a 17-year-old conflict! There seems to be a contributing factor, in addition to America's new president, of course, the recognition that the major threat to the countries' industries and the aerospace industry is China, which is also investing in the development of a domestic aircraft industry. I hope that under this threat a positive solution will be found before July 11!
---
Unfortunately, the French seem to have shot themselves in the foot regarding the export of wine to UK that will increase the cost especially for the small wine producers. With the usual French bureaucracy, there is a new form for customs declaration from (!) France that is so complicated that the recommendation is that the French customs fill it out. In addition to a correctly completed form, there must be a financial guarantee for the upcoming taxes.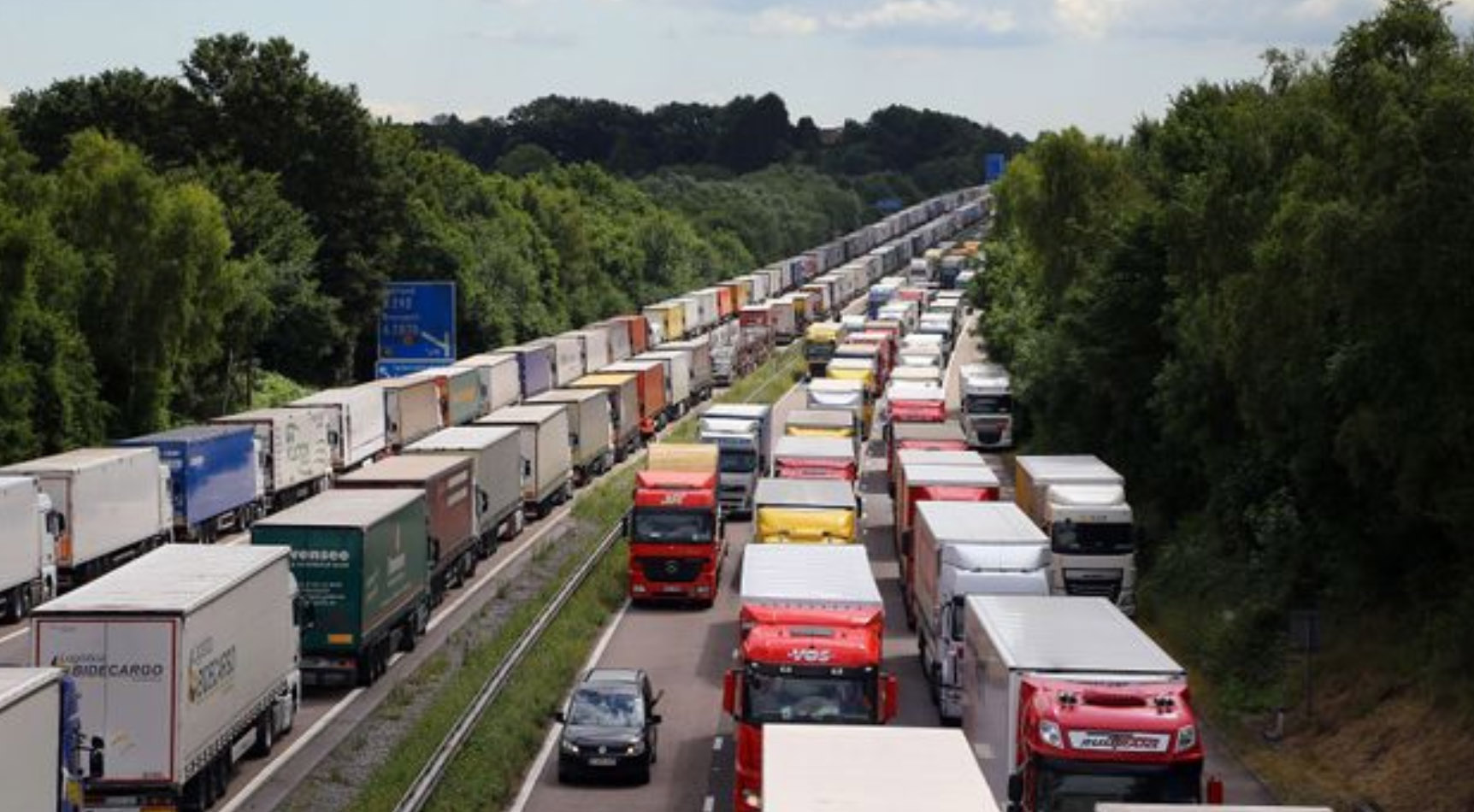 The big problem for the small producers is that they hardly fill up a whole truck but instead their load of wine is shared with pallets of wine from other producers and if the form is not filled in correctly for any of these producers then it will stop the truck….
---
We really hope that the vaccination against Covid-19 can go well in Europe without more delivery problems for the vaccines, which in part also seem to be tradebarriers, which otherwise can ruin the vaccination plans. Covid-19 strongly affects the small Provencal wine producers who have a difficult time with closed restaurants, few tourists etc. Many small producers have now invested more in e-commerce and many offers free delivery within France.
Sources: La Revue du Vin de France, Vitisphere, JancisRobinson.com