But the presidential election is not until April? That is right, but President Macron has already received a fine award from La Revue du Vin de France (LaRVF), France's leading and Europe's oldest wine magazine. Every year, the magazine appoints people in a number of categories. A year ago, Dominique Hauvette, at Domaine Hauvette in Les Baux de Provence, was named winemaker of the year.
PERSONALITY OF THE YEAR
This year, President Emmanuel Macron was named "Personality of the Year" for his efforts for the French wine industry. Many presidents have been reluctant to stand up for the French wine industry, which, after all, employs half a million French people and provides significant export revenues.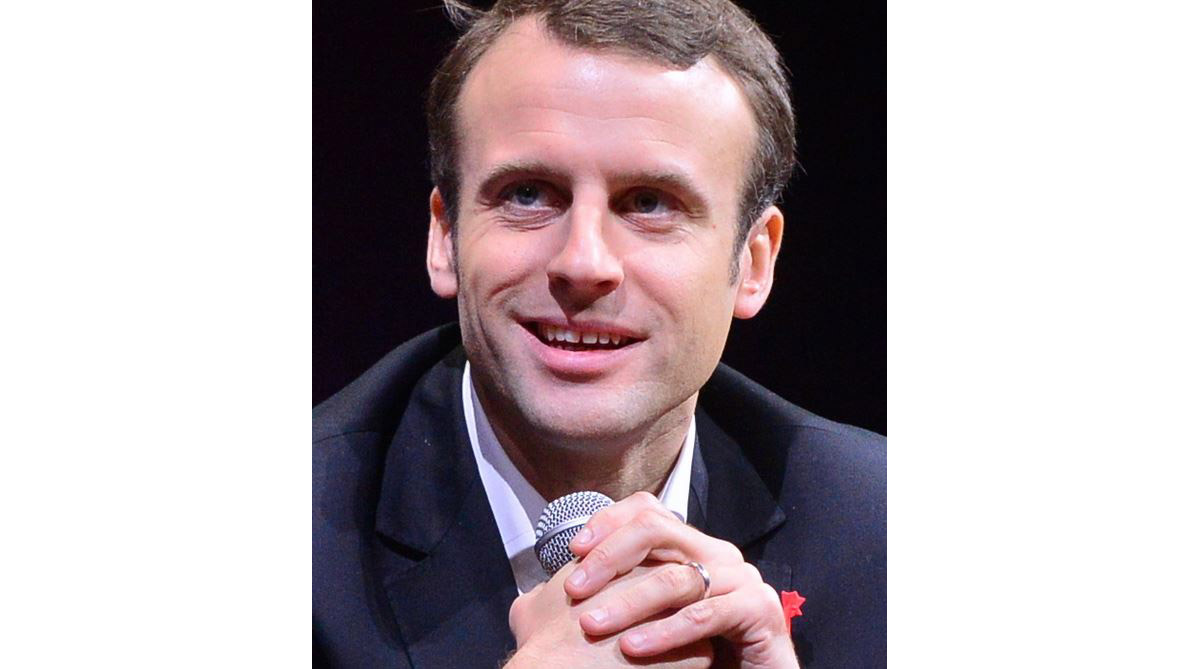 President Macron Wikimedia –
OFFICIAL LEWEB PHOTOS
The previous presidents have had a low profile probably due to the law "Loi Evin" from 1991, named after the then Minister of Health, which aimed to reduce the consumption of tobacco and alcoholic beverages. The law has, for example, entailed very strong restrictions regarding advertising but was relaxed in 2015, driven by the then Minister of Economic Affairs Macron!
The two previous presidents distinguished themselves by the fact that Nicolas Sarkozy did not drink alcohol at all and the socialist François Hollande, perhaps in an attempt to become more popular, auctioned 1/10 of the Elysée Palace wine cellars in the summer of 2013 to replace the prestigious wines with cheaper wines. For example, wines such as Petrus vintage 1990 were sold and the auction raised a total of 700,000 EURO.
So, it is only now that France has a president who stands behind the wine industry and who he is also proud of. He also defends the French lifestyle and declares that "a meal without wine is a sad meal". Wondering which candidate, the winegrowers will vote for in April?
COUP DE COEUR
Another award "Coup de Coeur" (Top Choice) went to the bookstore Athenaeum which is located opposite the Hôtel – Dieu in Beaune. They have as many as 3000 book references including my book "The Wines of Provence – Tricolour", maybe it contributed to the prize….
Source: La Revue du Vin de France no 657
NOTE! Have you signed up for the Newsletter so that you get news from the Provence wine world as well as other interesting wine news?
Göran Boman, Author of the books "Provence – Vita, röda och även roséviner" and "The Wines of Provence – Tricolour".