The third Thursday of November is the time for Beaujolais Nouveau but Provence has its own Nouveau festivity – the Fête du Vin Nouveau in Taradeau, this year on Sunday 20 November. A wine festivity the wine enthusiast must not miss if you are in Provence!
If you are an early riser, you can attend mass in Taradeau's church where the priest blesses the year's wine harvest. For me as a Swede, it is a slightly unusual ceremony that we probably don't get to see in Swedish churches, despite the fact that Swedish wine production is on the rise in both volume and quality.
After the mass, you are invited to a Provençal market with all kinds of local goodies to taste and of course local wine producers are on site for tasting, including the local cooperative in Taradeau, which offers this year's "Vin Nouveau".
Another highlight is the parade with old vehicles that have previously been used in wine production, old home-built vehicles, tractors, horse-drawn carts, old horse-drawn spraying units, etc.
For those who have made a reservation, the festivity continues with a meal lasting several hours with plenty of wine, for those who so wish and do not drive, where there is both music and entertainment on stage. The party ends with a wine lottery with plenty of prizes.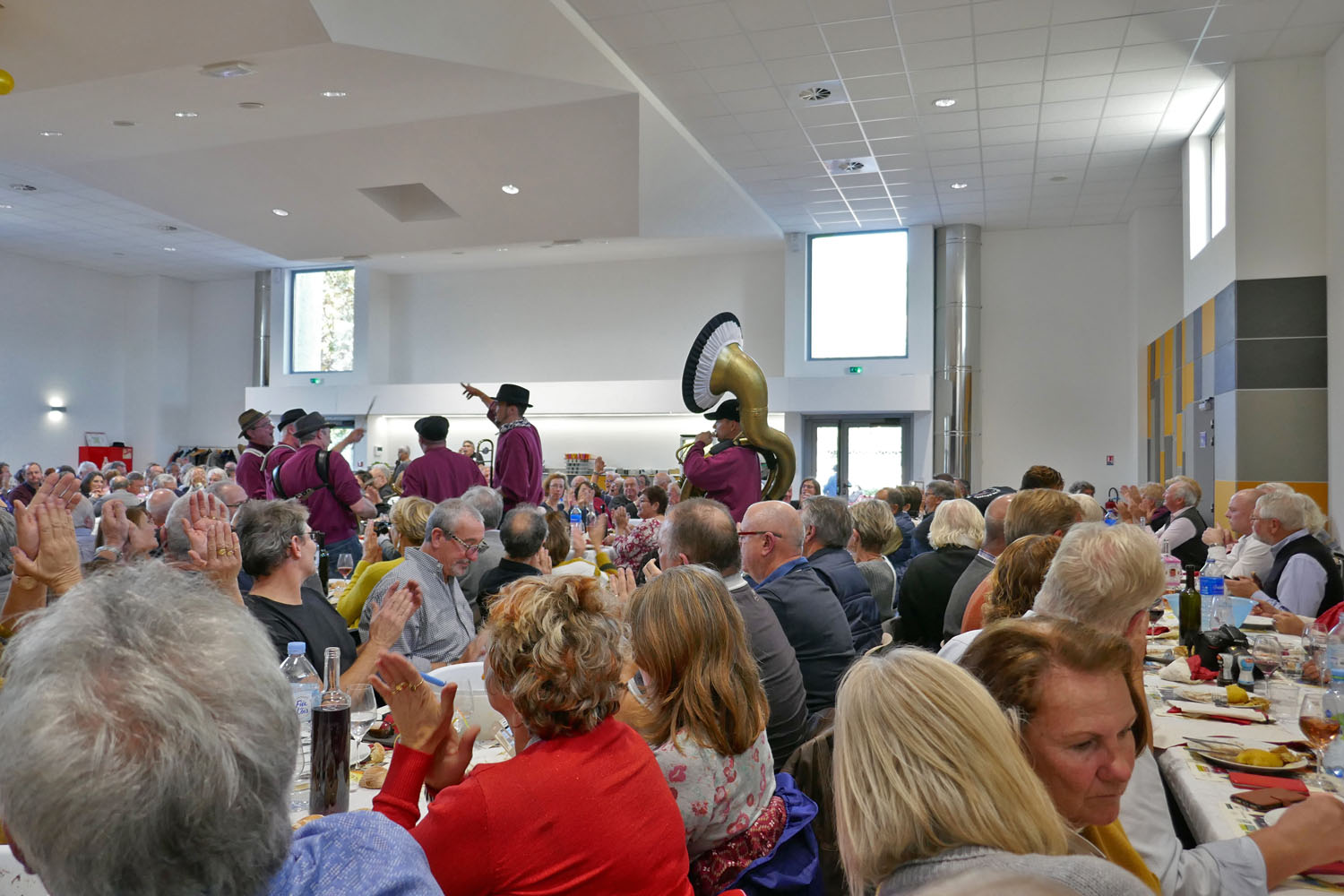 Sure, sounds fun! Take the opportunity to book the meal before it gets full or just stroll around the market and watch the parade.
Contact information: 04 94 73 01 07 / 06 62 06 66 05 – fededuvintaradeau@gmail.com
---
ATTENTION! Surely you have signed up for the Newsletter so that you receive news from the Provence wine world as well as other interesting wine news? If you have already done so, tell your wine-interested friends!
Provence expert Göran Boman, Author of the books "Provence – Vita, röda och även roséviner" and "The Wines of Provence – Tricolour".