The Continued Success Story of the Rosé Wine
Recent figures from the CIVP (Conseil Interprofessionnel des Vins de Provence), which includes the three largest appellations and represents 96% of AOP's wine production in Provence, show that the rosé wine is holding its position. The figures for 2019 are about the same as for 2018, as much as 90% rosé, 6% red and 4% white.
In the same article, the Maison des vins Côtes de Provence, in Arcs-sur-Argens, where you can taste six wines of each colour for free every week, reports that visitors demand more and more red wines and they are also pleasantly surprised by the quality of the white wines. So maybe the amazing red and white wines can finally get a little more recognition!
Wineries that have changed owners
It has become hot to invest in wineries in Provence:
Château d'Esclans. As I reported in the blog in January, last year the "luxury group" LVMH bought 55% of the shares in Château d'Esclans, known for producing Whispering Angel and the expensive Garrus rosé wine. To produce even more of its prestigious rosé wines, the nearby Domaine des Grands Esclans vineyard, which covers 43 hectares, was purchased in July. The neighbours in Esclans valley do not view this positively as another family-owned vineyard is being bought up by the big companies.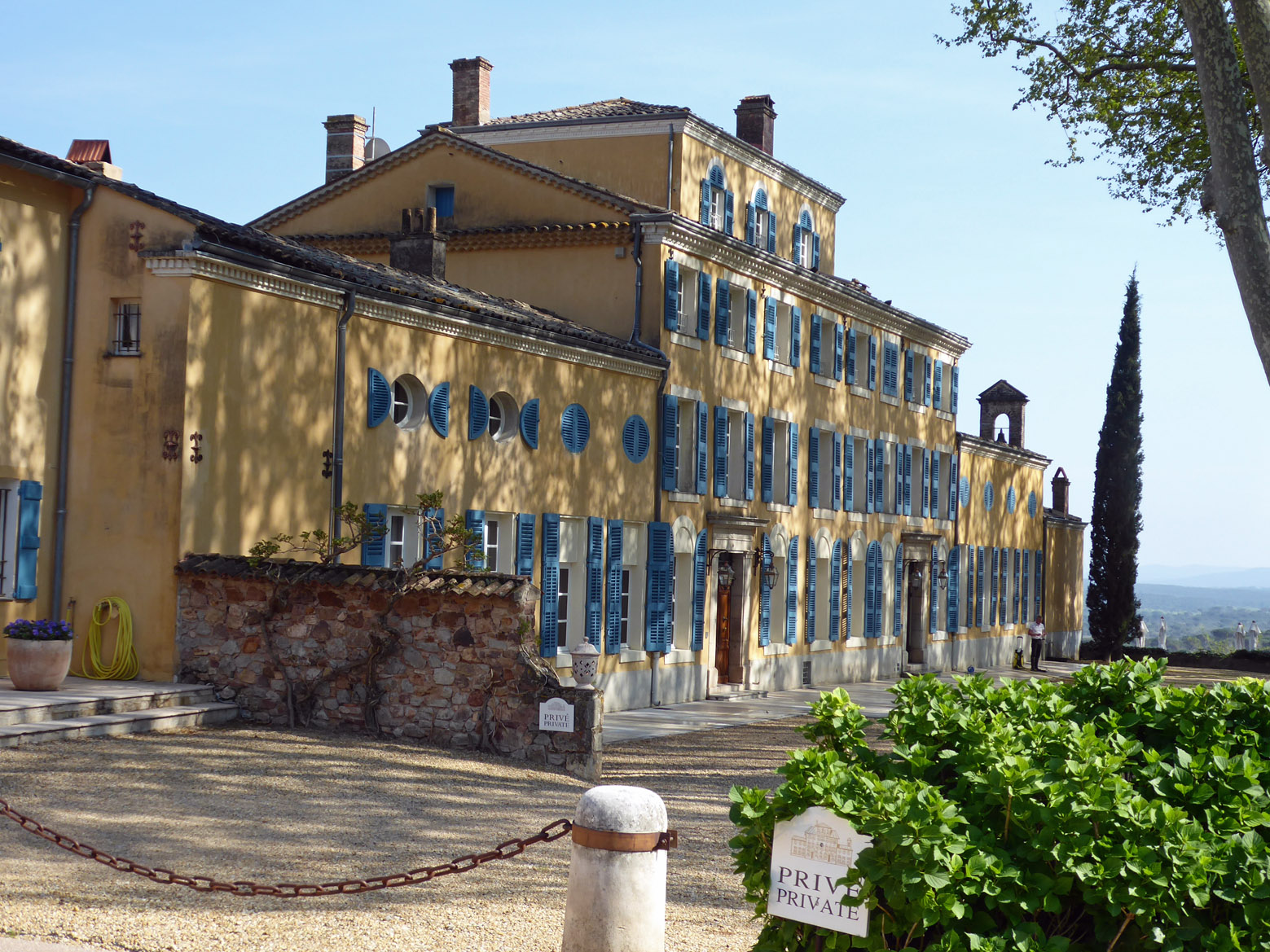 Domaine Rabiega. Finally, after the COVID-19 restrictions (temporarily) were eased in France, Gastrodev and Yohan Adell von Corswant were able to sign the last papers with the notary on July 27, so now Domaine Rabiega is Swedish owned again. It was a tough battle against the clock as only three weeks remained until the start of the harvest. See more in my blog from 2020-06-16.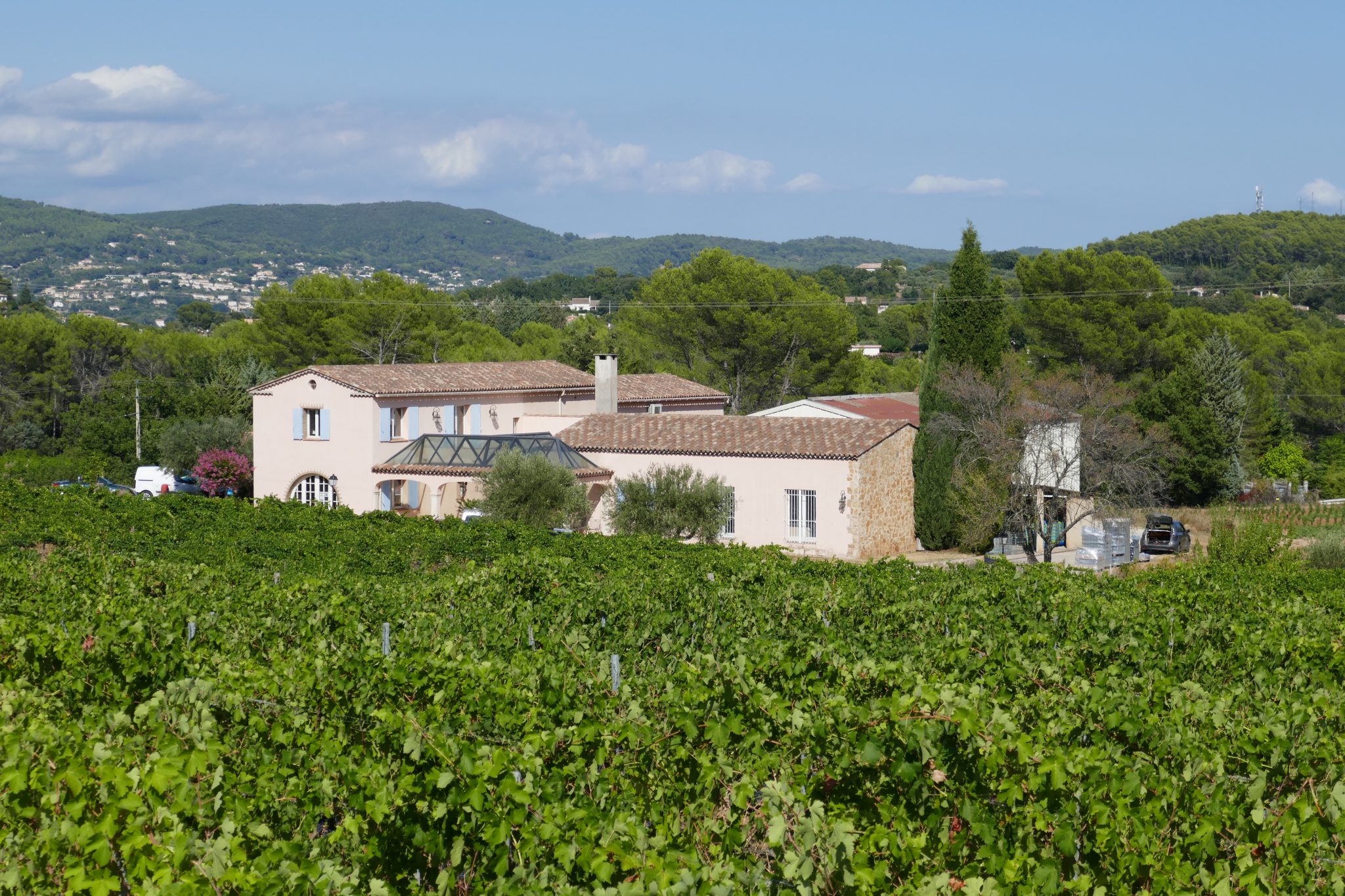 Domaine de la Navicelle. No change of ownership, but interesting information. In 1992, IKEA's founder Ingvar Kamprad bought the Domaine de la Navicelle winery in Pradet, a few miles east of Toulon. Happily, enough, after Ingvar's death, the vineyard stays in the family and the three sons are now the owners, so this is also a Swedish vineyard in Provence.
Domaine de Terrebrune in Bandol was honoured in 2019 with *** by the French wine magazine La Revue du Vin de France. Apart from Terrebrune, there are only two *** producers in Provence; Domaine Hauvette in Les Baux de Provence and Domaine Tempier in Bandol. Terrebrune has been looking for a partner and this was successful recently. The businessman Jean d´Arthuys was looking for a winery to invest in and after tasting Terrebrune's wines all the way down to 1975, he fell flat and he has now bought 50% of Terrebrune and there is now more investment in sales and the wine market.
Château Bas. The 75-hectare Château Bas in Coteaux d'Aix-en-Provence has recently been acquired by a holding company partly owned by Catherine Castéja, a family that owns several Grand Cru Châteaus in Bordeaux such as Château Batailley, Château Beau-Site, and Château Trotte Vieille.