This weekend, the world championship in blind tasting of wines was held at the historic Château Smith Haut Lafitte in Bordeaux. The blind tasting WC is organized by "my" wine magazine La Revue du Vin de France and this was the eighth competition since the start in 2013. Despite Covid-19, as many as 18 teams from different countries participated and here the task was to identify 12 different wines from around the world.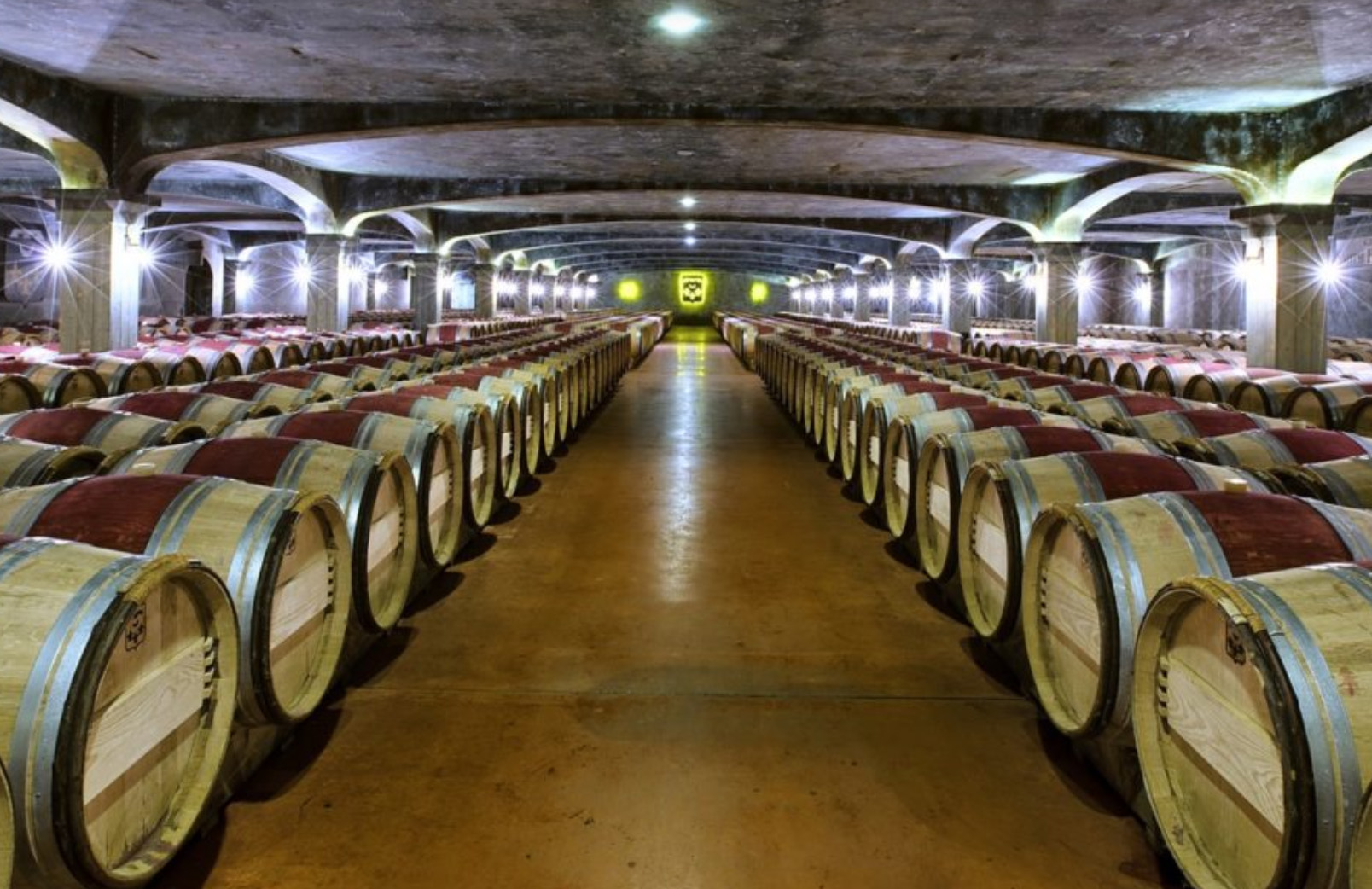 The result of this year's WC is gratifyingly in two ways, for a Francophile as I am, partly because the world's best wine-producing country France won the competition and with Sweden and Finland in shared third place. Not only that, the two Nordic teams are also teams from Munskänkarna, the world's largest non-commercial wine tasting and education association. The Swedish team consisted of Erik and Sofia Grödahl, Peter Rabe and Magnus Hazell with Mats Burnert as coach.
Sweden succeeded in 2017 with winning the competition, but France is now at top after being the only country to have managed to win two years in a row and they now have a total of as many as three victories.
The complete results list follows:
France, 167 points
China, 132 points
Sweden / Finland, 114 points
Hungary, 110 points
Spain, 109 points
Russia, 107 points
Belgium, 106 points
Luxembourg, 105 points
USA, 81 points
Japan / United Kingdom 57 points
Brazil, 56 points
Denmark, 51 points
Poland, 50 points
Portugal, 47 points
Monaco, 40 points
Italy, 29 points
Here is the list of wines that the teams would identify (grape variety, country, appellation, producer and vintage):
Chardonnay, France, Champagne, Ayala, 2013
Chasselas, Switzerland, Valais, Cave des Tilleuls, 2015
Chardonnay, France, Meursault, Buisson Charles, 2012
Corvina 70%, Rondinella 17%, Corvinone 3%, Italy, Amarone della Valpolicella Classico, La Dama, 2015
Cabernet sauvignon 50%, Syrah 50%, Australia, Penfolds, 2017
Grenache, France, Chateauneuf-du-Pape, Domaine de La Janasse, 2000
Tempranillo 95%, Grenache 5%. Spain, Ribera del Duero, Picaro del Aguila, 2017
Riesling, Germany, Mosel, Van Volxem, 2018
Chardonnay, New Zeeland, Martinborough, Ata Rangi, 2016
Pinot noir, USA, Santa Cruz Mountains, Lilo Vineyard, 2014
Merlot 70%, Cabernet franc 30%, France, Saint-Émilion Grand Cru, Valandraud, 2011
Scheurebe, Austria, Burgenland, Nekowitsch, 1998
What I miss is of course a wine from Provence!