In the future, you will hear even more about the white quality grape Rolle. The grape produces wines with an aromatic nose with white flowers, citrus fruits, gray pears and exotic fruits. Soft and pleasantly full-bodied texture and aromatic taste with a slight creaminess and the wine never becomes heavy or flat because the acidity is well preserved even in hot climates while the alcohol content does not become too high.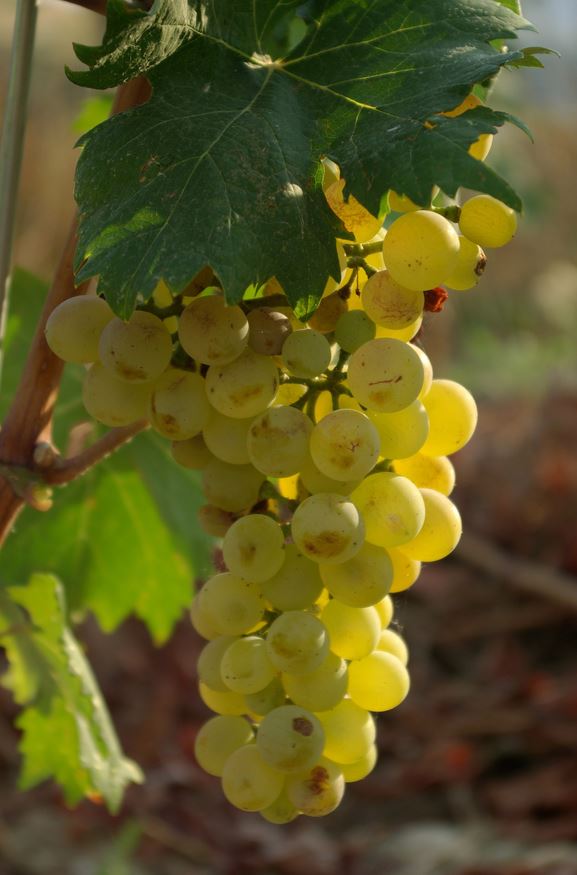 Some Provencal wine bottles have stated that these wines are made from the Vermentino grape, and if you also study previous appellation rules, it says Vermentino. But we have our dear EU with its rules and according to their regulations for labeling regarding designations of origin from 2008 and then also 2018, there is now a stop to labeling the wines with Vermentino.
The background is the two "appellations" in Sardinia, Vermentino di Gallura and Vermentino di Sardegna, and since Vermentino is included in the appellation's names, Vermentino must therefore not be included in the labeling of other products.
Rolle is already Provence's white wine grape number one and it is for the most part established under that name. But Vermentino is also underway in Languedoc where it is considered an extremely qualitative future grape and there are upset feelings about having to change Vermentino for Rolle.
Source: Vitisphere
NOTE! Have you subscribed to the Newsletter so that you get news from the Provence wine world as well as other interesting wine news? If you have already done so, tell your friends interested in wine!
Göran Boman, Author of the books "Provence – Vita, röda och även roséviner" and "The Wines of Provence – Tricolour".