DROUGHT
Almost the whole of France has experienced a severe drought already at the beginning of the summer and in 25% of the departments there are different degrees of irrigation restrictions! The winter was dry and already in February, winegrowers were urged to irrigate, those who did then are probably grateful today because from May 1 until the harvest there is a ban on irrigation in AOP vineyards, unless you get an exemption but then it must also be allowed considering the water supply!
The worst affected are the southern Rhône valley, Provence, and Corsica, where during the year in some parts there was as little as 70 mm of precipitation against "normal" around 270 mm. But Alsace, Burgundy, Champagne, Cognac are also affected. The wine regions that have done best are Aude and Hérault in Languedoc, which received 200 – 400 mm of rain.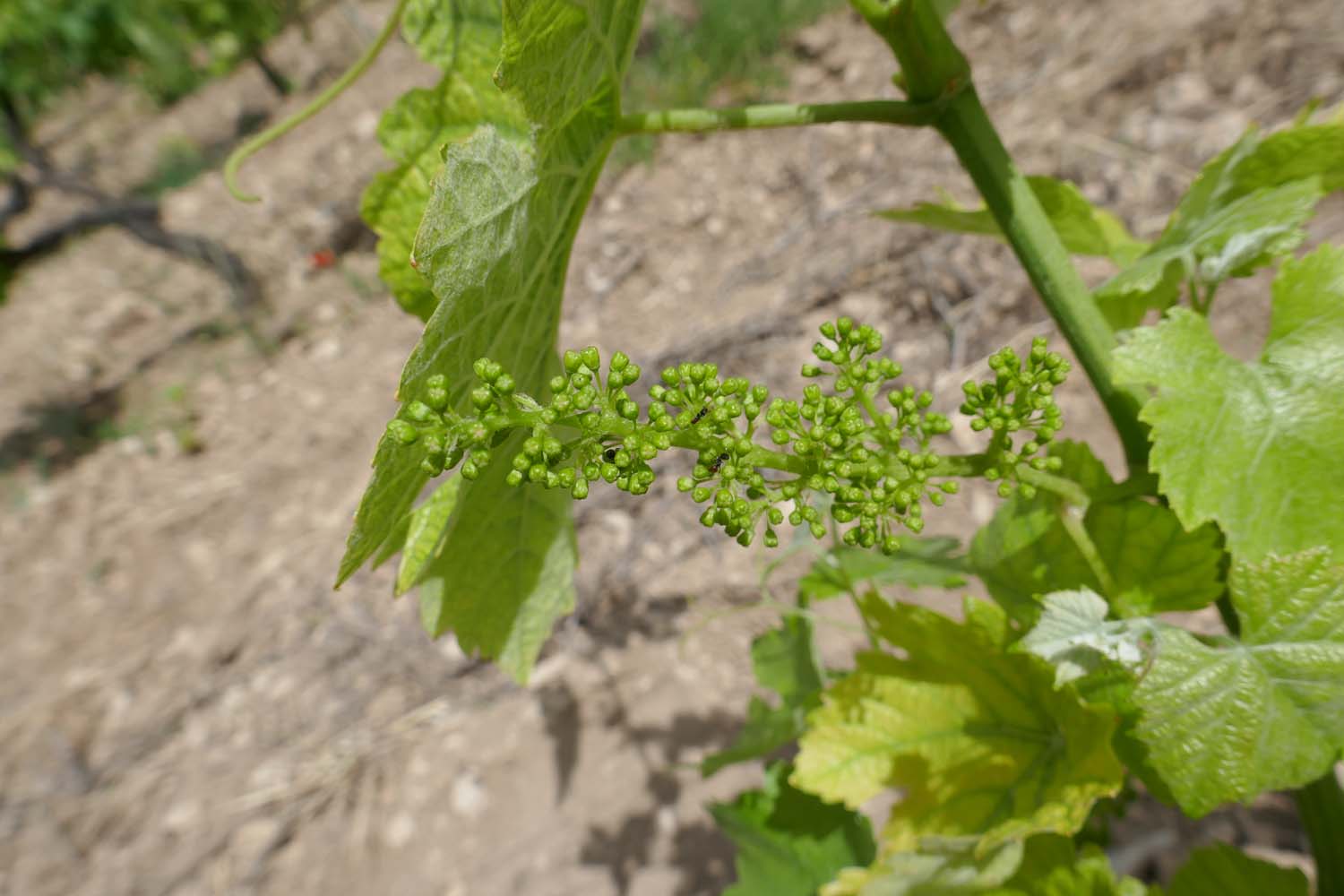 Already at the end of April, Gilles Masson, head of the Center du Rosé Recherche et Expérimentation, warned that Provence rosé wine production could decrease by 10% due to the drought and it has not improved since April. At the end of May, an 80-year heat record was also broken in Provence, + 32.7 ℃, which means that any precipitation evaporates quickly.
As drought has unfortunately become common in Provence, the INAO authority now makes it possible to experiment with new grape varieties, such as the domestic Rousseli (formerly Rosé du Var) and Caladoc, which is a cross between Grenache and Malbec. "Foreign grape varieties" are also included in the experiments, such as the Greek red grapes Agiorgitiko and Xinomavro as well as the rosé grape Moschofilero, the Italian red Nero d 'Avola and the white Spanish Verdejo.
IN THE VINEYARD
There are things to do in the vineyard throughout the year and what may be relevant now is to plow away weeds. In Provence vineyards, the soil, when dry, is often hard as concrete so it becomes difficult for the discs on the machines to remove the weeds.
Then unnecessary shoots need to be thinned out and shortened (French ébourgeonnage) during the spring and early summer and also tied up to steel wires for the frequent Cordon de Royat binding and it is this binding that enables mechanical harvesting. Furthermore, that the foliage is trimmed to facilitate air circulation and sunlight on the grape cluster in order to reduce the risk of fungal diseases.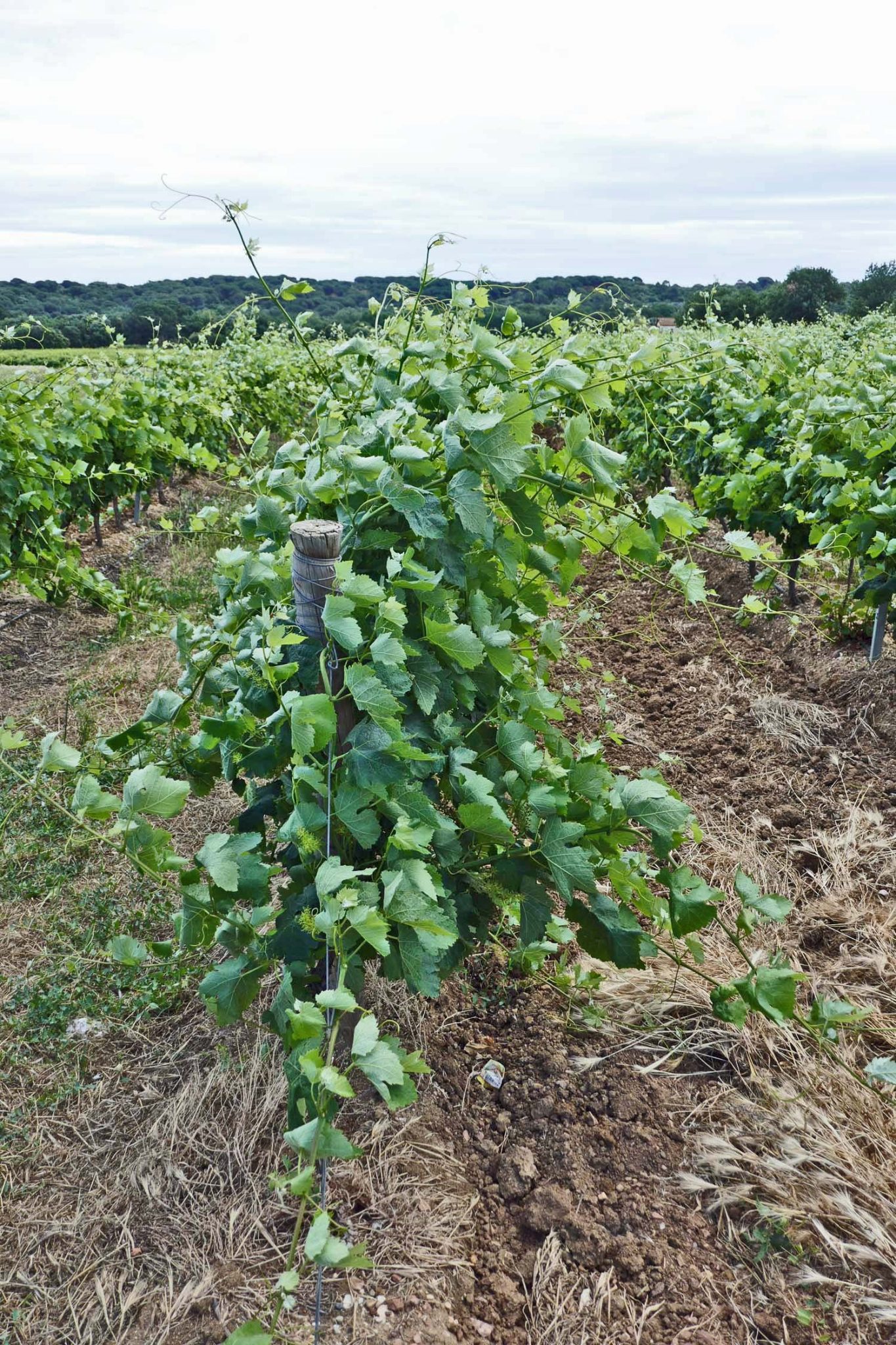 A little later, it may be necessary to top the vine (fr. Écimage).
Sources: Vitisphere, Internaute, Region Sud
NOTE! Have you subscribed to the Newsletter so that you get news from the Provence wine world as well as other interesting wine news? If you have already done so, tell your friends interested in wine!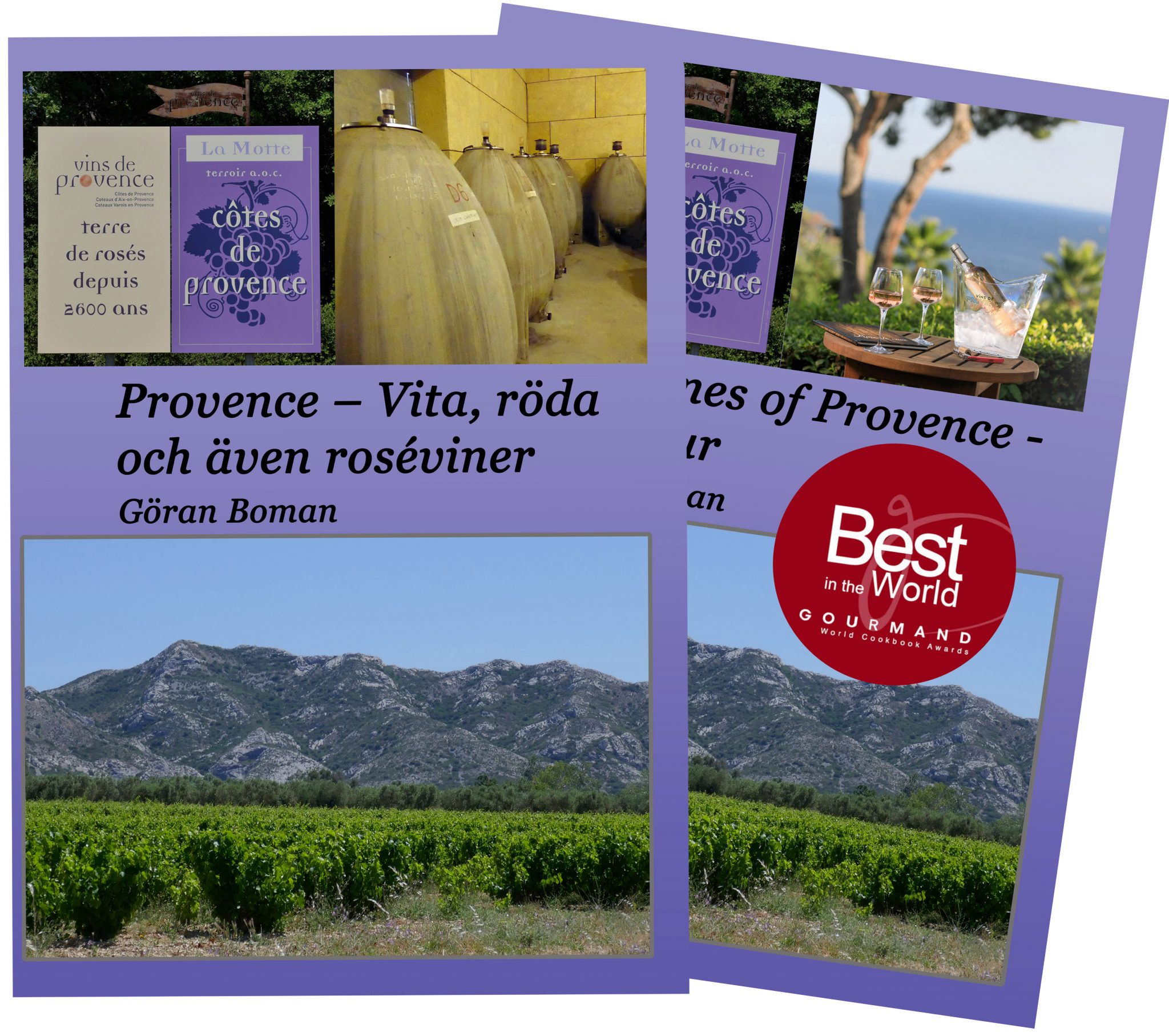 Göran Boman, Author of the books "Provence – Vita, röda och även roséviner" and "The Wines of Provence – Tricolour".