It has been rumored for six months that Domaine de La Bégude in Bandol is about to be sold, blog post 2022-03-03, something that owner Guillaume Tari has persistently denied. Now, however, it is official that the winery is being sold to entrepreneur Christian Roulleau, founder of the Samsic group with 90,000 employees, and who also owns the Grand Cru Château Dauzac in Margaux and the majority shareholding in the négociant firm Montagnac.
The Tari family owned Château Giscours in Margaux until 1995 and since 1996 Guillaume Tari has owned and operated Bégude. The vineyard is known for being the highest vineyard in Bandol that gives slightly lighter and more elegant wines and for the rosé wine l'Irréductible which is in a completely different style than other Provencal rosé wines and also the other Bandol rosés.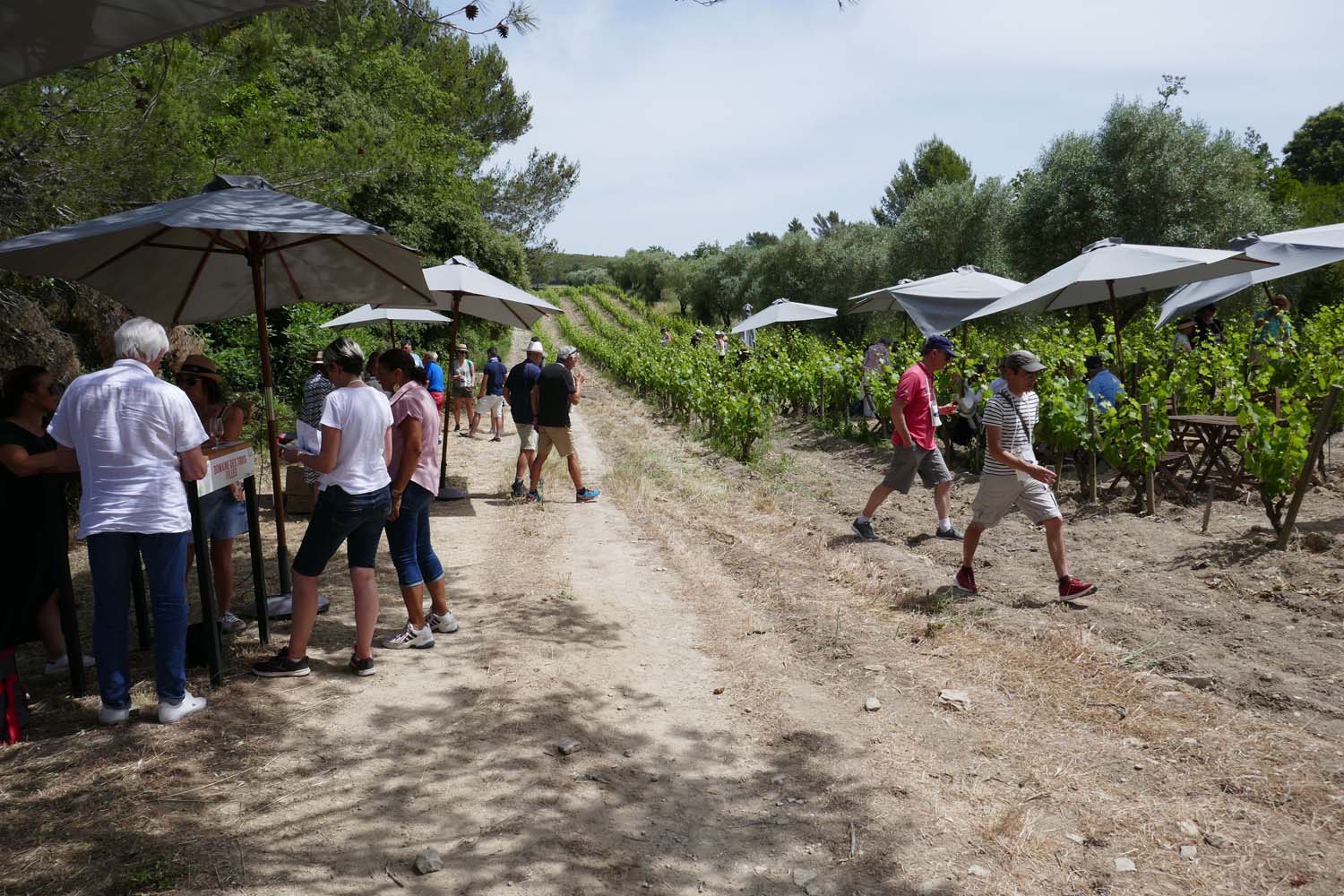 It is the current Director General of Château Dauzac, Laurent Fortin, who takes over the leadership of La Bégude, and who is supported by Guillaume Tari in the transition. Within five years, the vineyard area will be expanded to 50 hectares and already in 2023 it is expected that a new wine cellar will be in place. The goal is for Bégude's wines, the red and the rosés, to be absolutely top class.
Source: Vitisphere
————————————–
Note! Have you signed up for the Newsletter so that you get news from Provence wine world as well as other interesting wine news? If you have already done so, tell your wine-interested friends!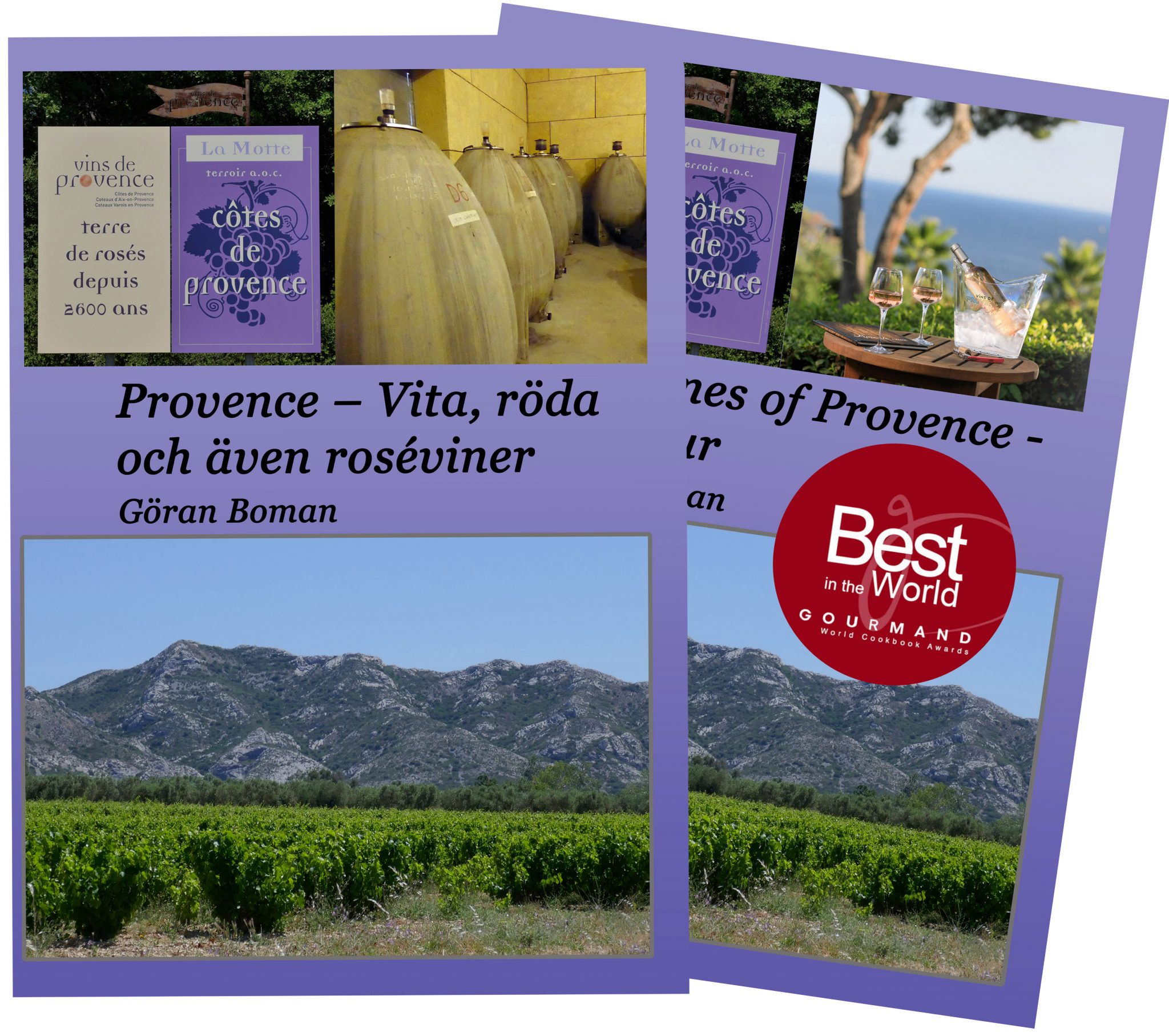 Göran Boman, Author of the books "Provence – White, red and also rosé wines" and "The Wines of Provence – Tricolour".