The Provencal rosé wine has become a world leader and in recent years several large wine companies have invested in Provence. Moët Hennessy LVMH's Wines & Spirits division has previously bought Château de Galoupet (blog post 2020-06-16) and then also 55% of the shares in Château d'Esclans with the best-selling rosé wine Whispering Angel (blog post 2020-01-14). Six months later, LVMH purchased the nearby Domaine des Grands Esclans covering 43 hectares. Neighbours in the Esclans Valley are very worried about yet another family-owned wine producer being bought up by the big companies.
This year , Pernod Ricard has also entered Provence's lucrative rosé wine market when they bought a majority stake in the 200-hectare Grand Cru farm Château Sainte Marguerite in Côtes de Provence La Londe (blog post 2022-03-03).
Several of the family-owned vineyards, where you will find the most interesting wines, are very worried about the development as it drives up the prices of the vineyards, a threefold increase in 10 years. The price increase combined with the cumbersome French inheritance rules makes it financially difficult to keep vineyards within the family in the event of succession.
So, in typical French fashion, on August 28, a wild illegal protest action was carried out that targeted LVMH's Château d'Esclans. The action was led by the agricultural union (Confédération Paysanne du Var) and under the supervision of gendarmes and security guards, 300 people harvested a ton of Château d'Esclans Grenache grapes that were then pressed in front of Esclan's newly built "wine factory".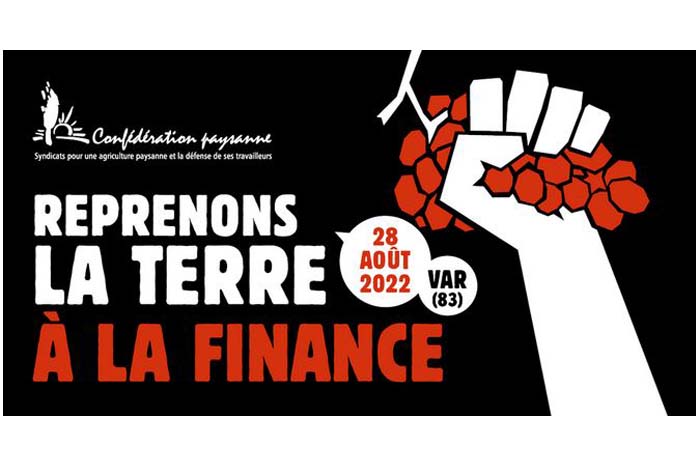 The concern is that wine farmers will disappear and be replaced by large chateaux that buy up vineyards and grapes, as in Champagne and Cognac, and a law is called for to prevent this.
On Facebook, the farmers' union, addressed to LVMH chairman and CEO Bernard Arnault, jokingly writes that "We are taking back our share of the angels" and refers to Château d'Esclan's bestselling négociant rosé wine "Whispering Angel".
Source: Vitisphere
——————————————————
Note! Have you signed up for the Newsletter so that you get news from Provence wine world as well as other interesting wine news? If you have already done so, tell your wine-interested friends!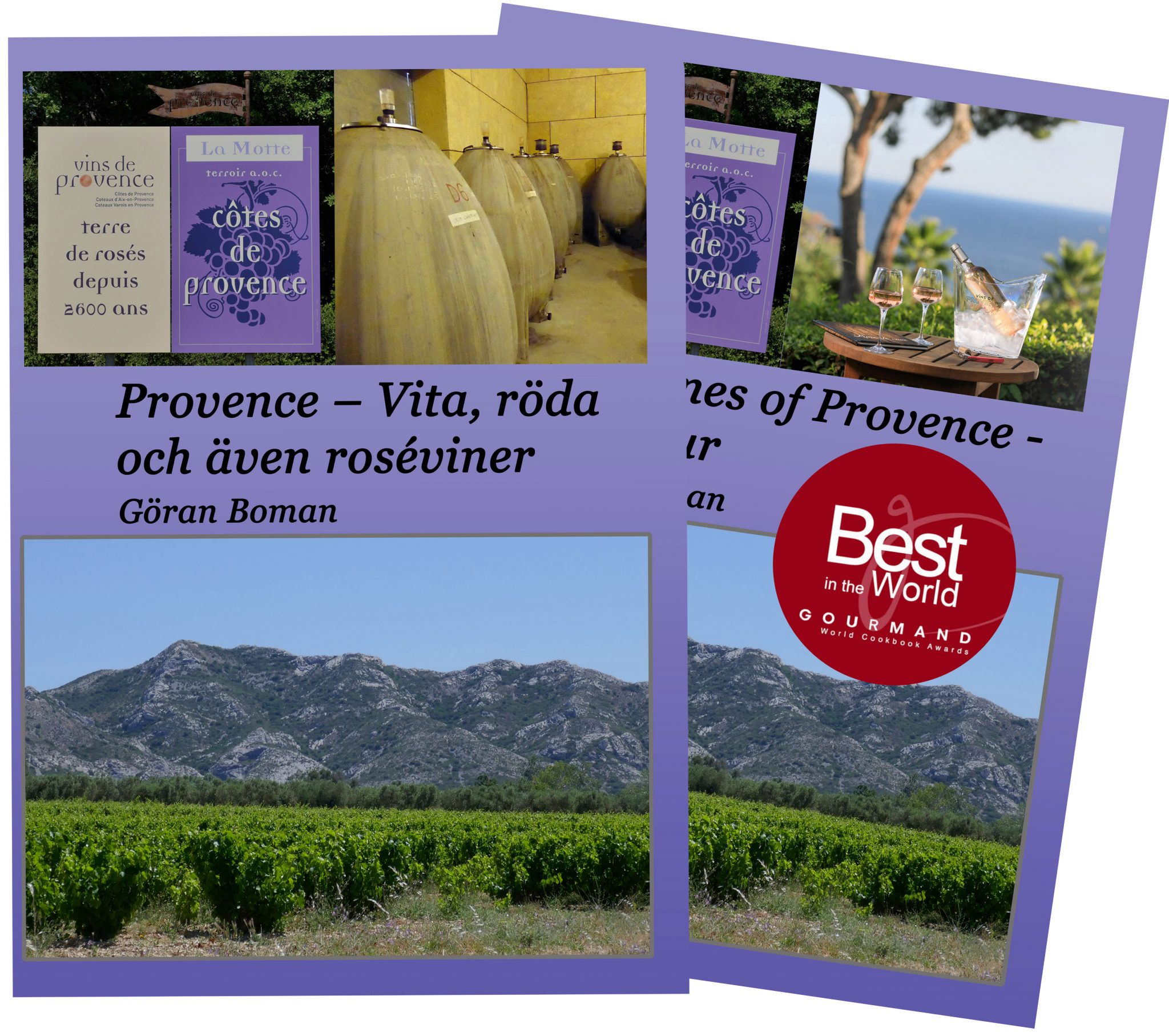 Göran Boman, Author of the books "Provence – White, red and also rosé wines" and "The Wines of Provence – Tricolour".